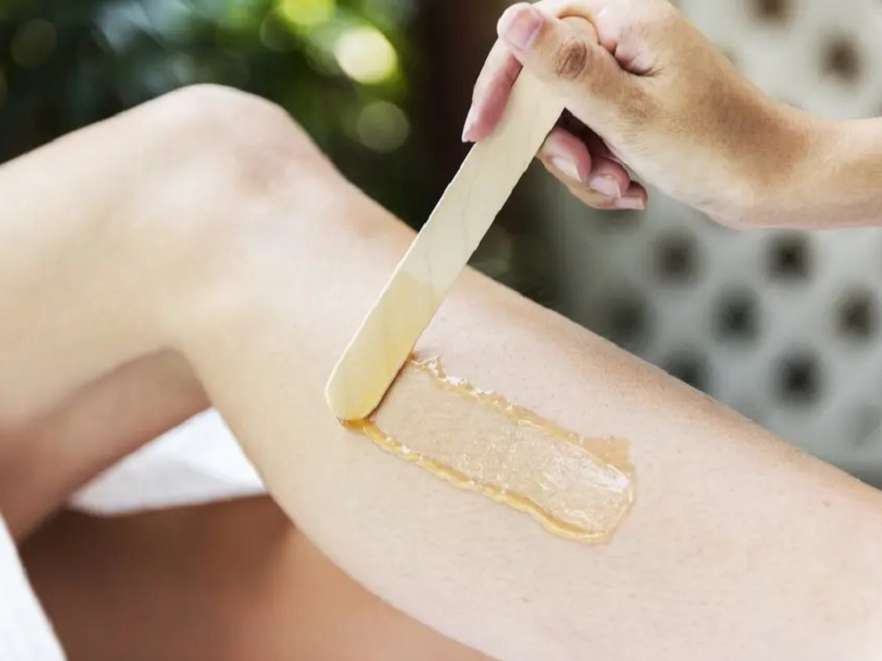 Description
Discover our comprehensive range of waxing and hair removal services designed to leave you feeling smooth and confident. From leg waxing options to bikini line treatments, including Brazilian and Hollywood styles, we have the perfect solution to suit your needs. Say goodbye to unwanted hair with our waxing services. Our experienced professionals are here to ensure a comfortable and efficient hair removal experience, leaving you with a polished look you'll love.
Half Leg 400 SCR
Full Leg 600 SCR
Bikini Line 400 SCR
Bikini Brazilian 500 SCR
Hollywood 600 SCR
Underarm 250 SCR
Upper Lip 150 SCR
Eyebrow 150 SCR
Chin 200 SCR
Half Arm 350 SCR
Full Arm 450 SCR
Back 600 SCR
Belly 300 SCR
Facial 500 SCR
Chest 500 SCR
Eyebrow Tint 350 SCR
*All services are available in both our Angel Fish Bayside Marina Branch and our Beau Vallon Branch. But to ensure you receive the treatment or service you desire, we recommend calling our front desk in advance to check availability and/or make a reservation.
MACOUTI HOUSE, BEAU VALLON
Mahé, Seychelles
Tel: +248 2530 778 | +248 2530 779
ANGEL FISH BAYSIDE MARINA, ROCHE CAIMAN
Mahé, Seychelles
Tel: +248 252 6050 | +248 434 6660 | +248 253 0779