 Tour description
Denis Island is located 30 nautical miles from Praslin, where the Albemarlin boat is based. Cruising speed is 24 to 26 knots and we can get there comfortably in slightly over an hour. The island is flat in and has not a single granitic rock on it. That comes as a surprise, especially after you've seen the main islands in Seychelles.
Denis Island in Seychelles is a well-known venue for Sailfish. Here, you can catch more than five Sailfish in a day. Other pelagic fish are also in abundance those include, but not limited to dogtooth tuna, Wahoo, Dorado, Bonito, great barracuda.
The island has beautiful, turquoise waters and is located directly on the drop off where the depth goes down immediately to 1500 m. In addition to trolling, you can try jigging and bottom fishing here as well. There are lots of red snapper in the shallow waters close by.
Denis Island is also famous for big GTs giant Trevally.
Boat information
Name of the vessel :«Albemarle 41XF»
Photos of the vessel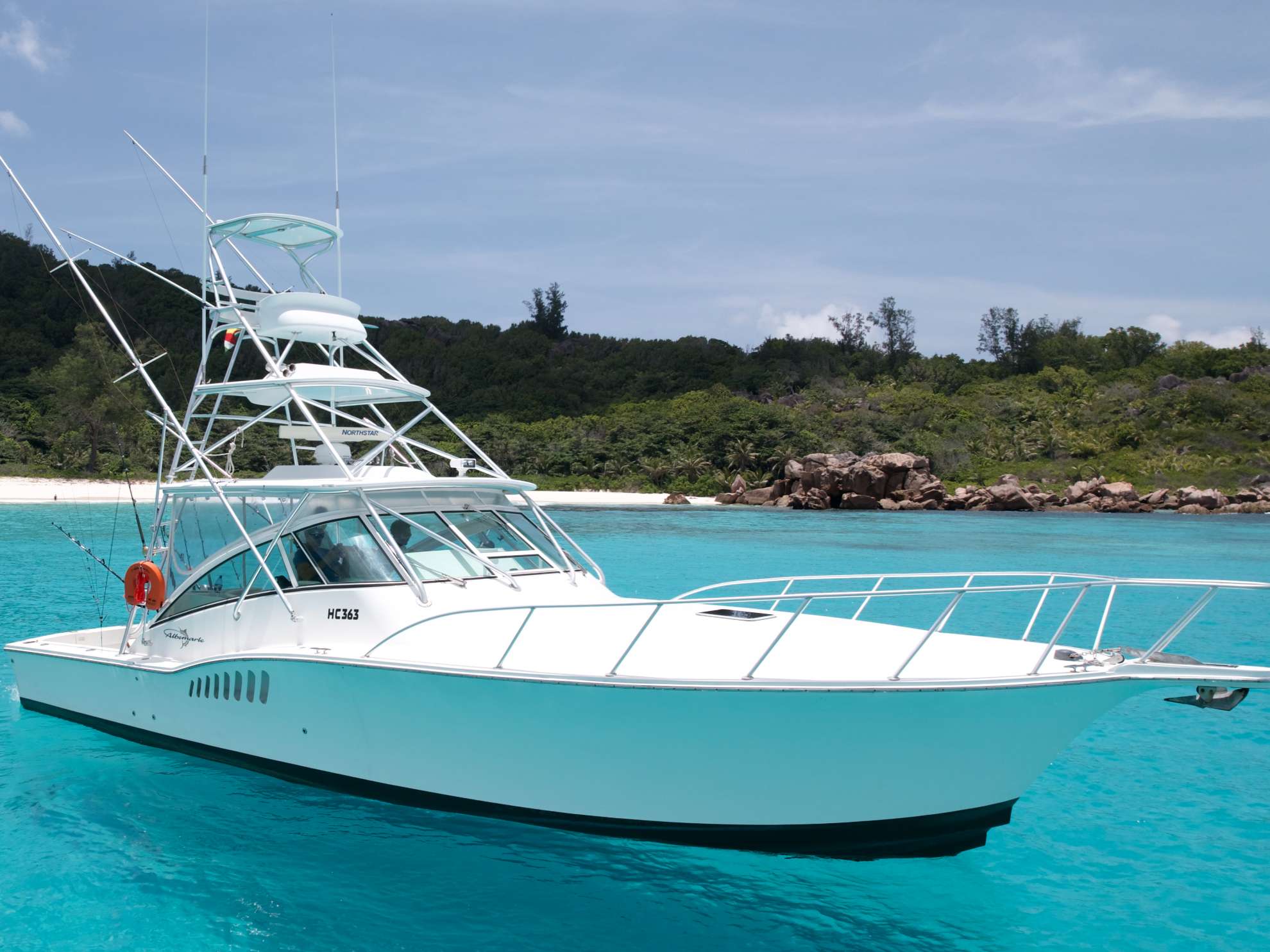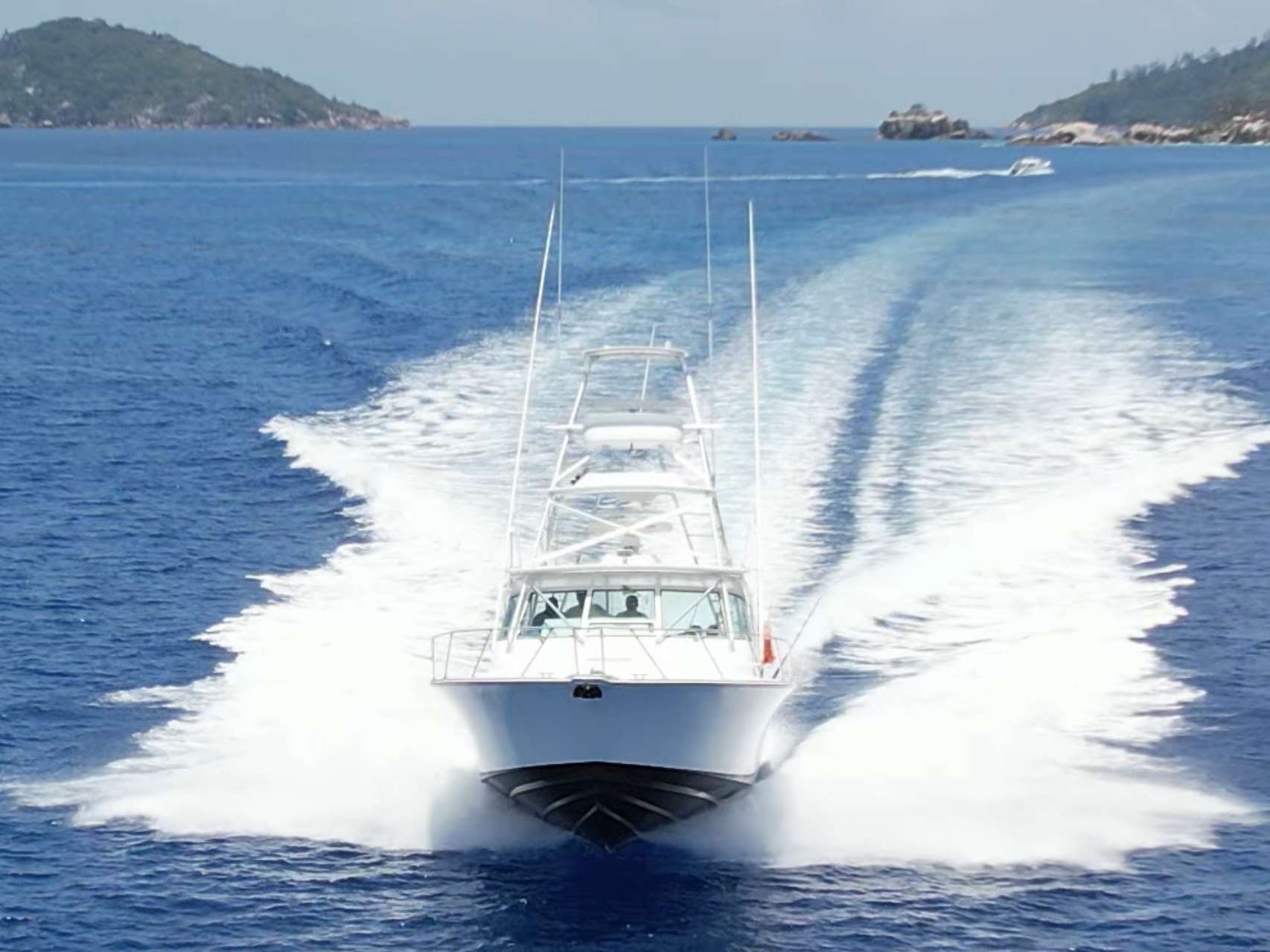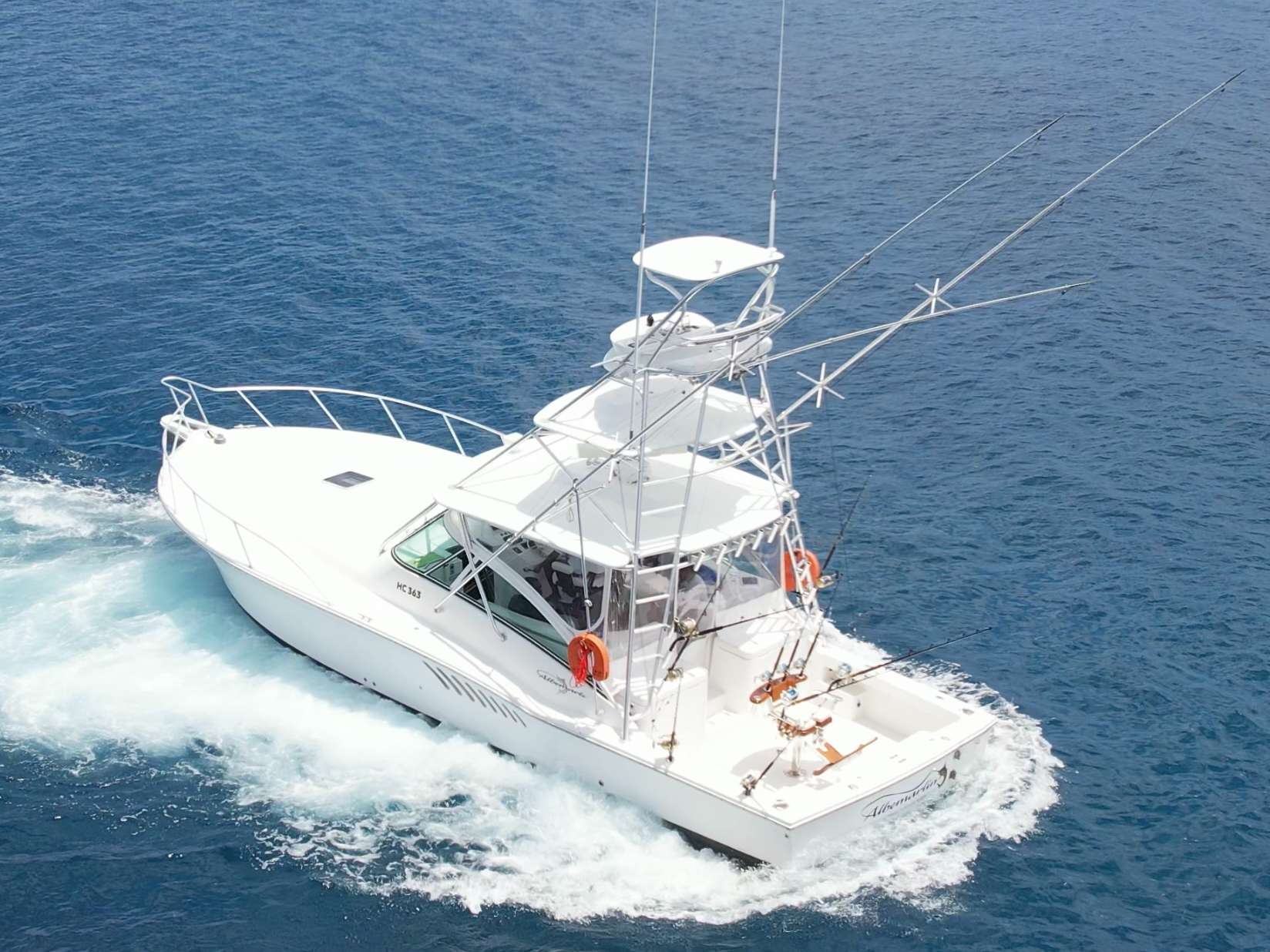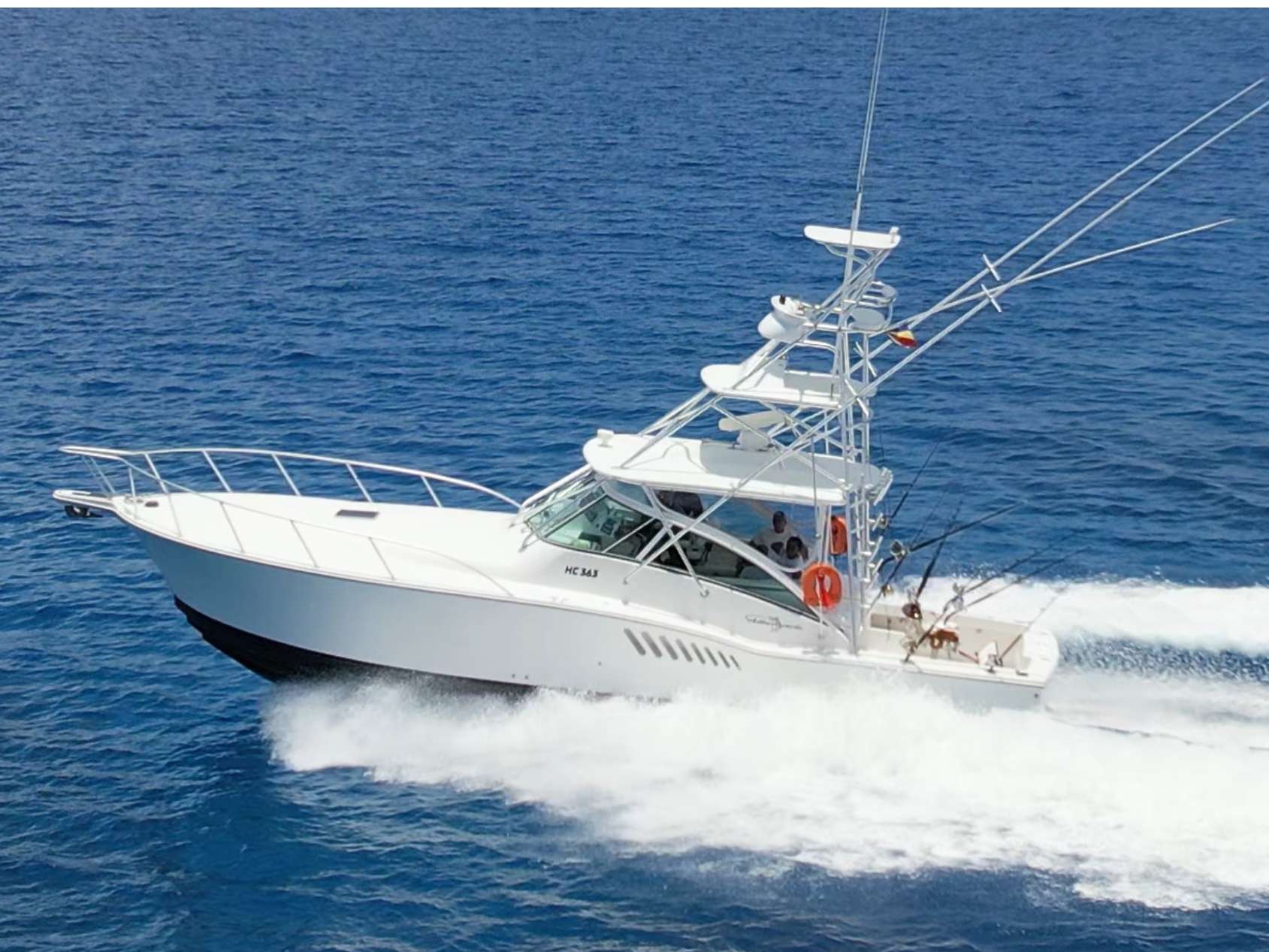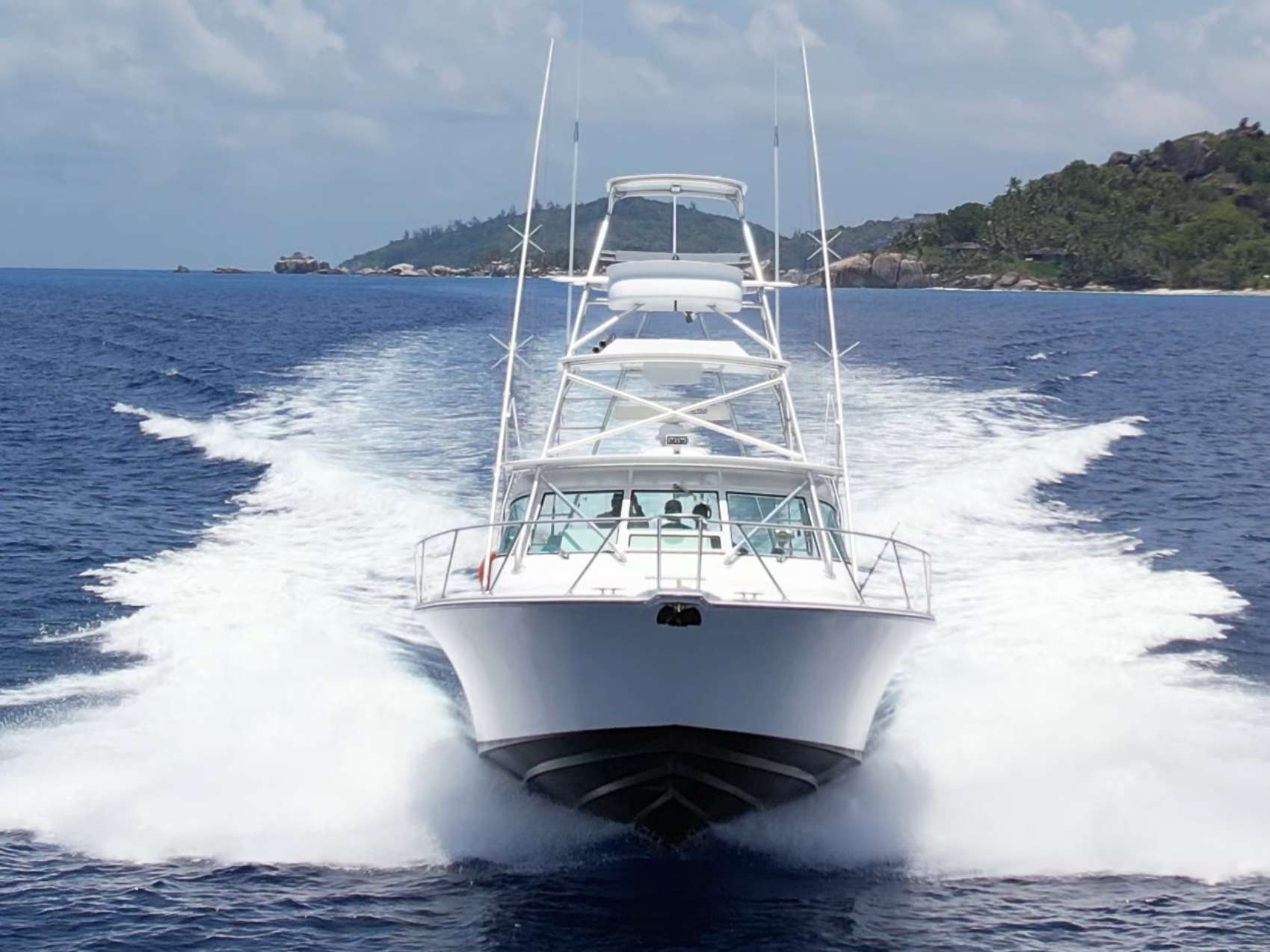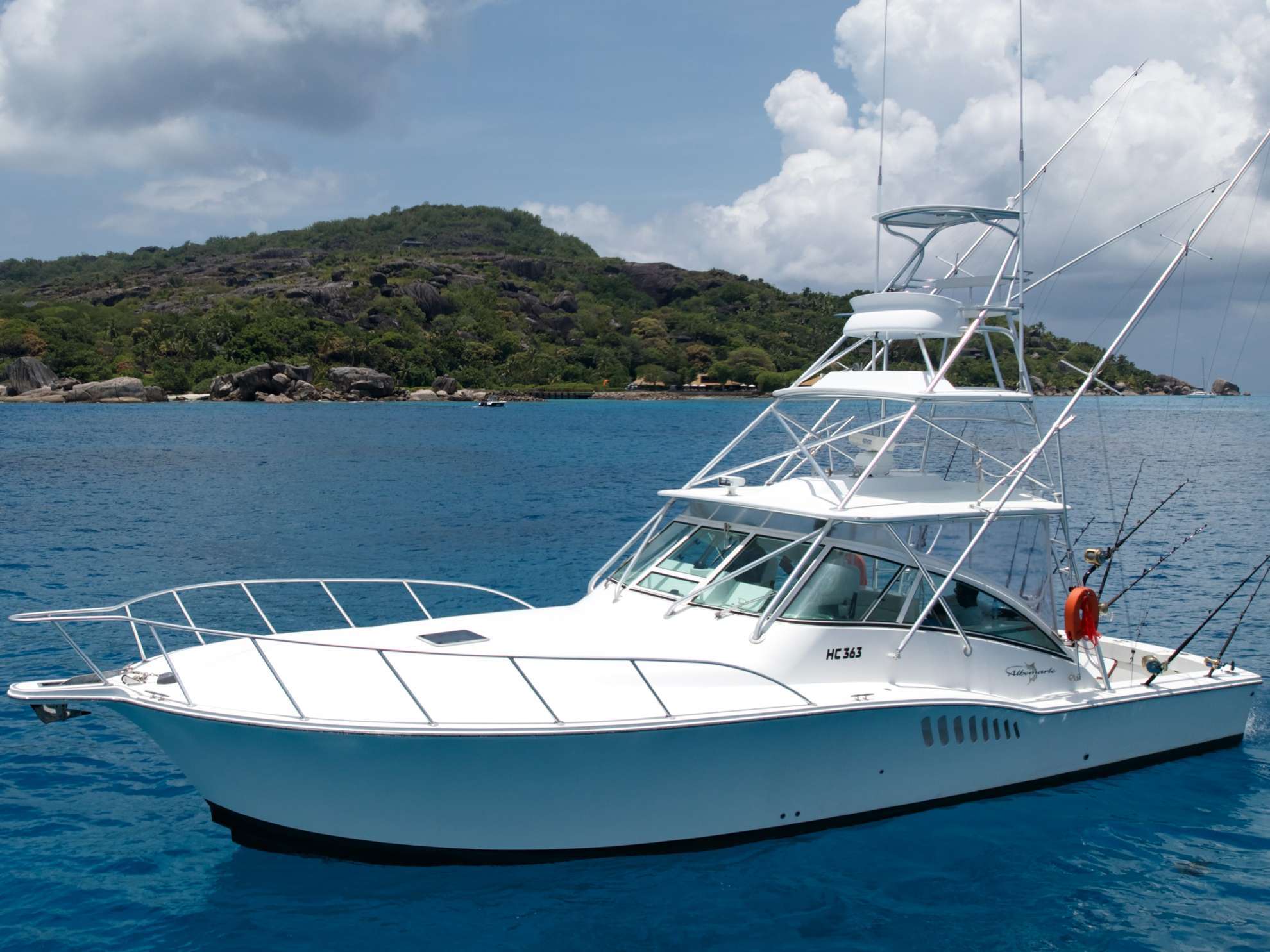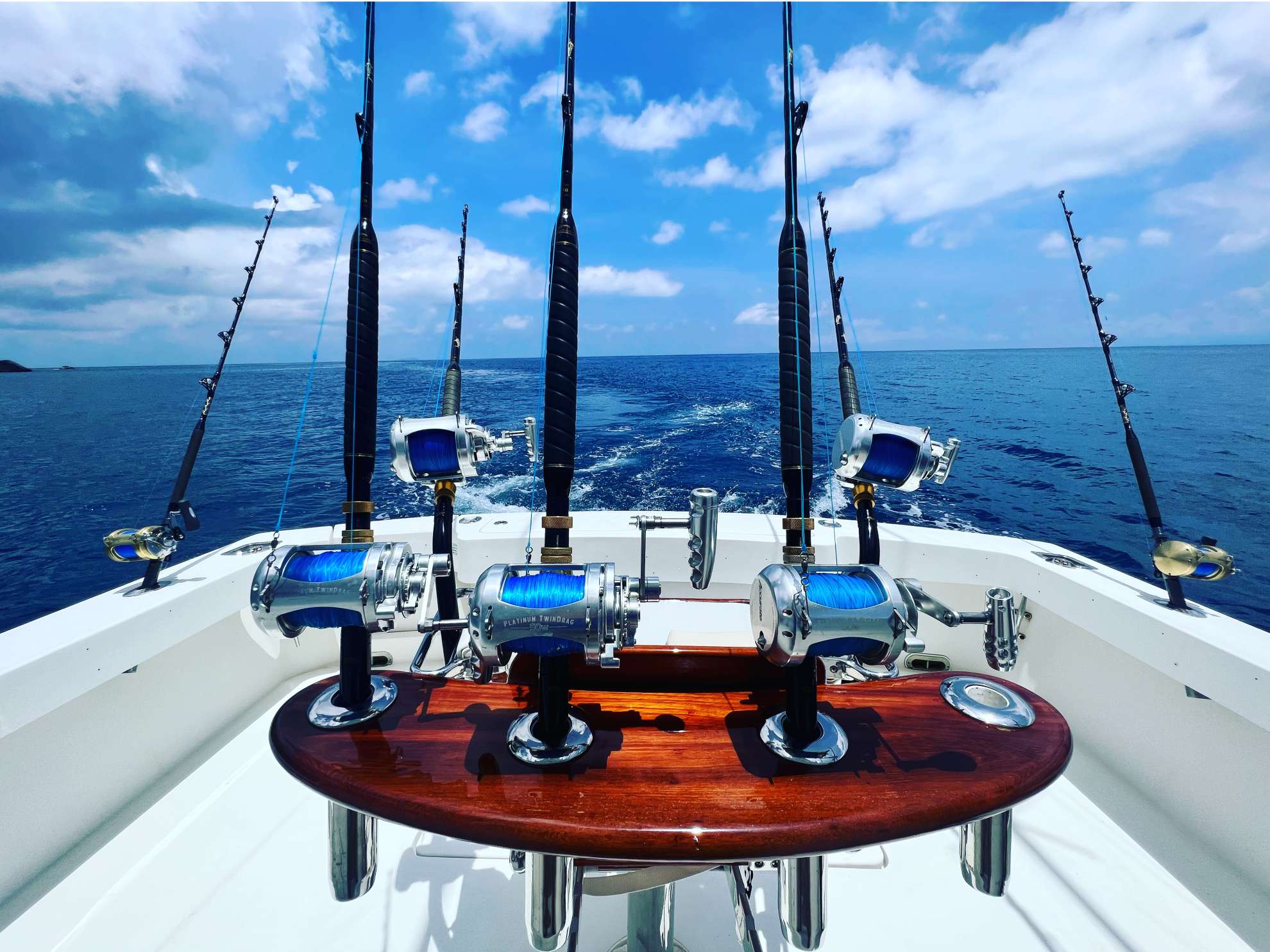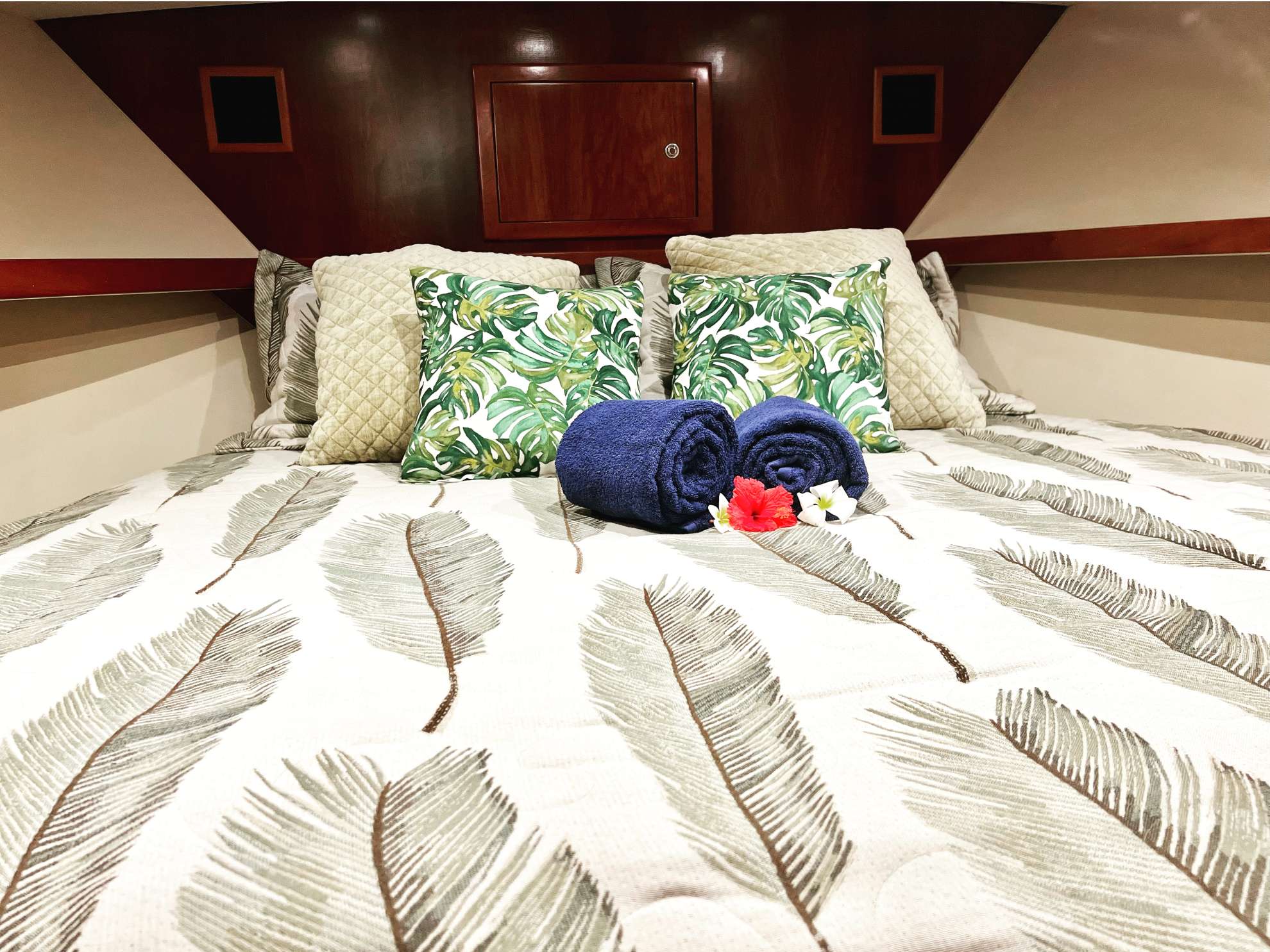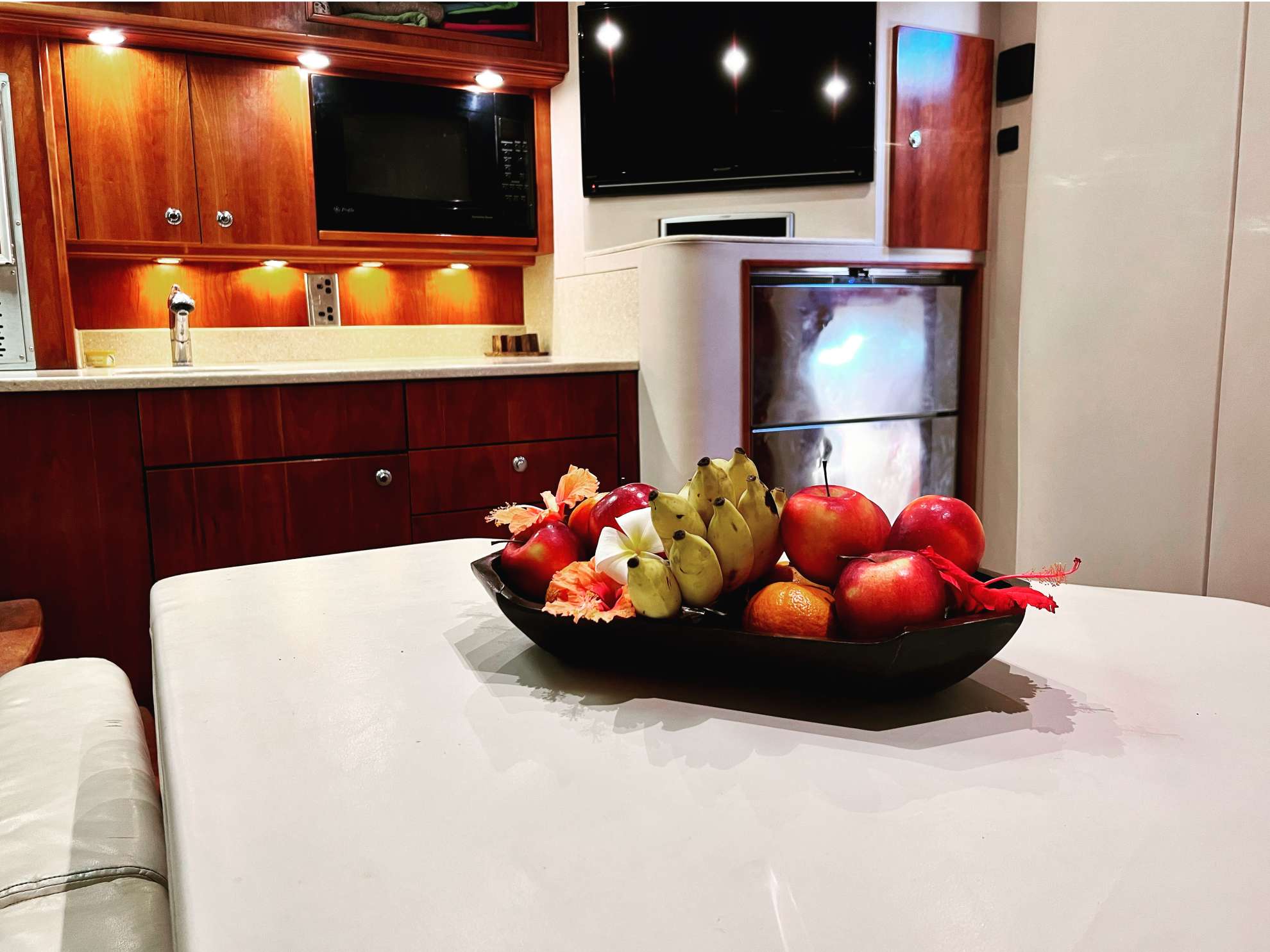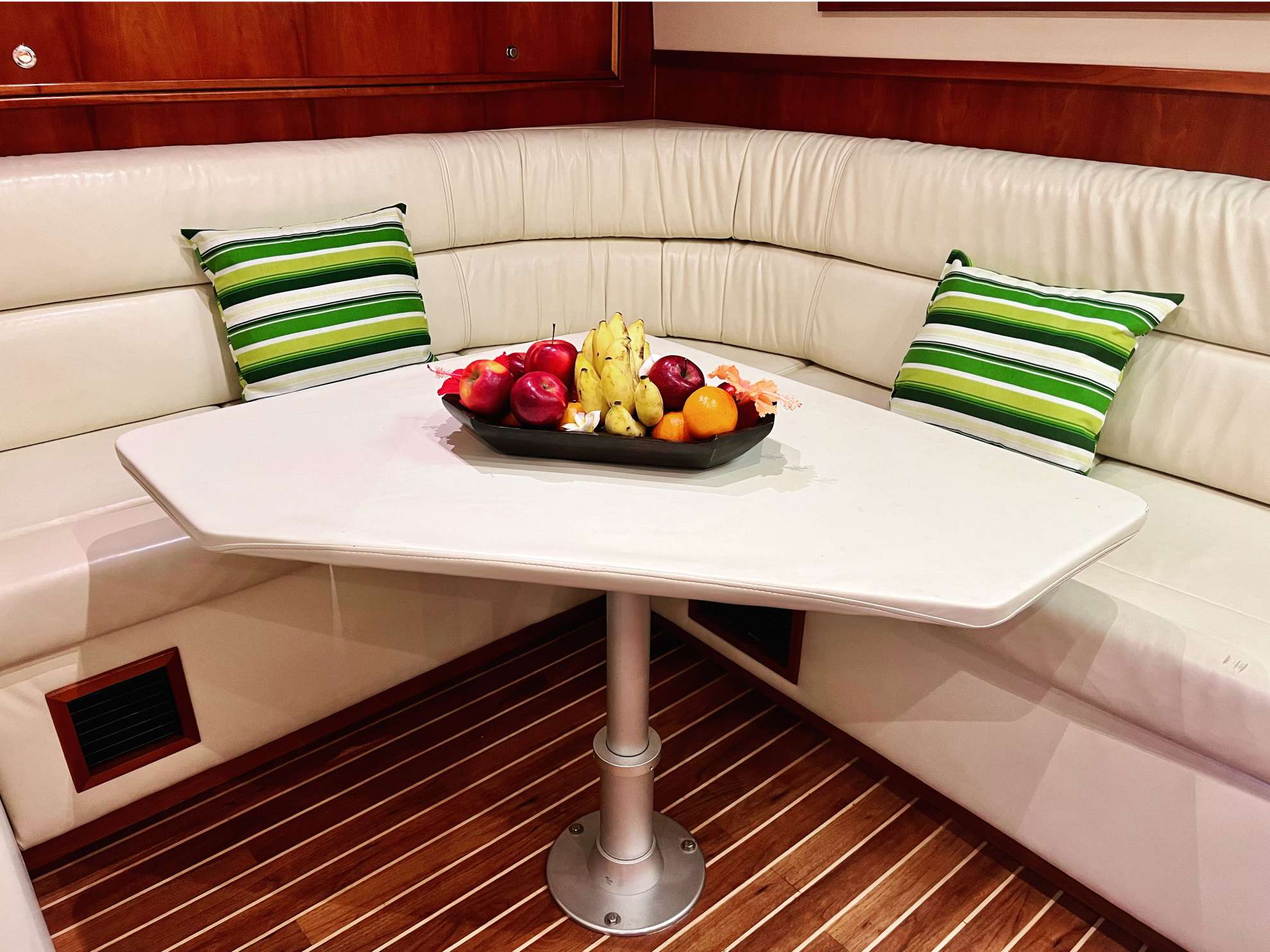 Tour operator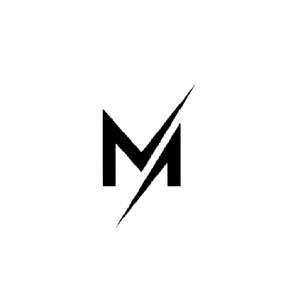 Makaira Boat Charter