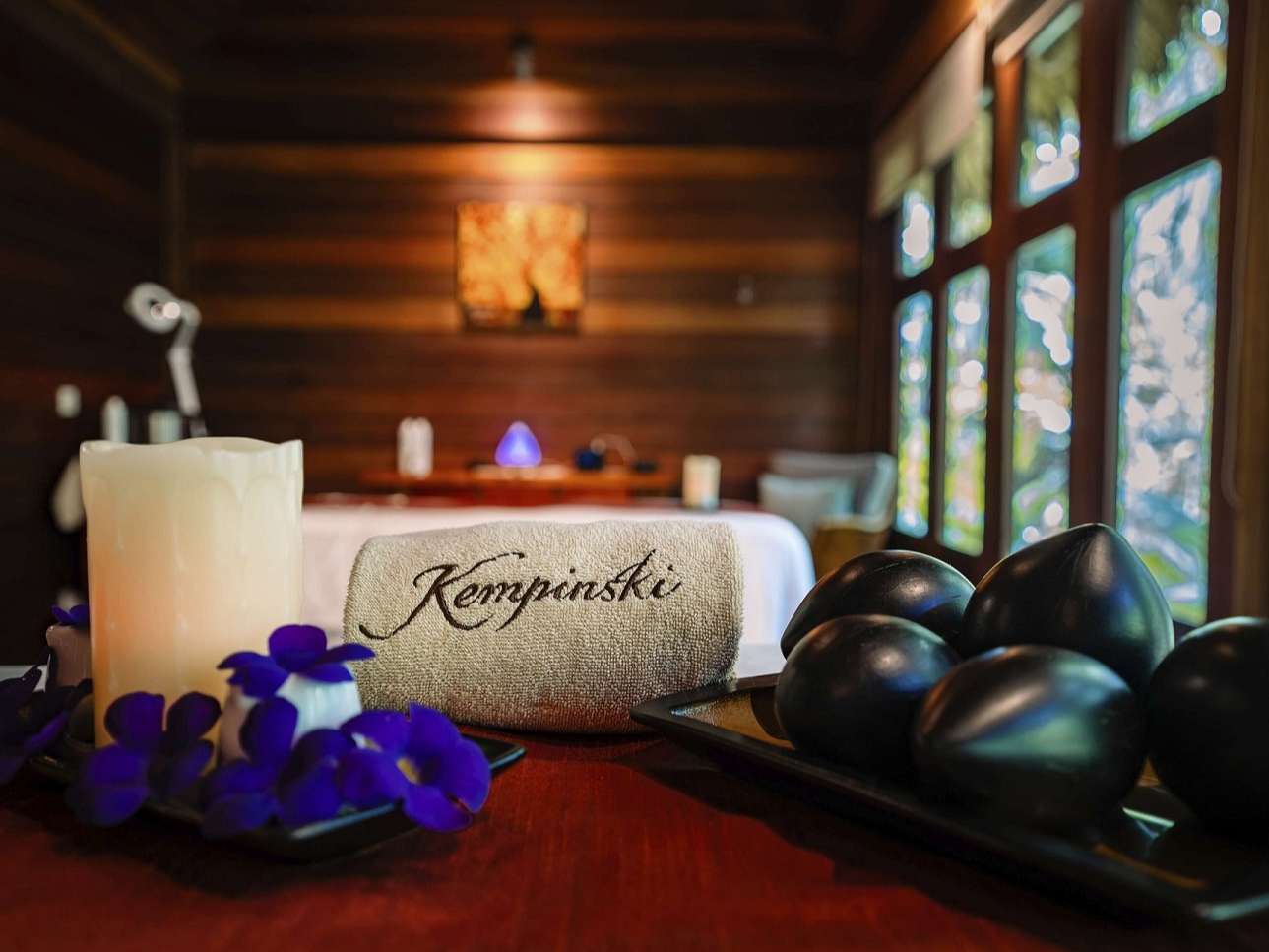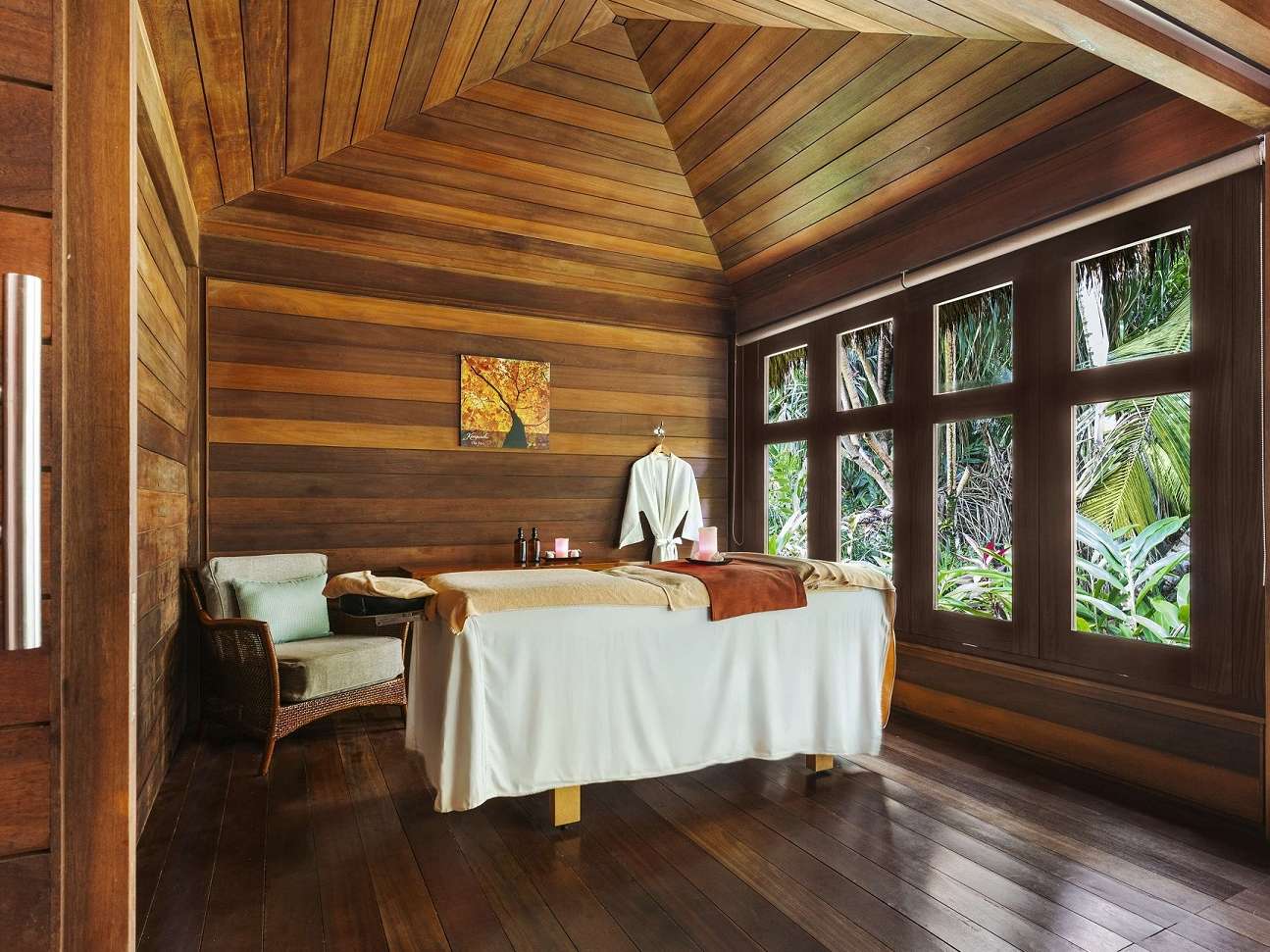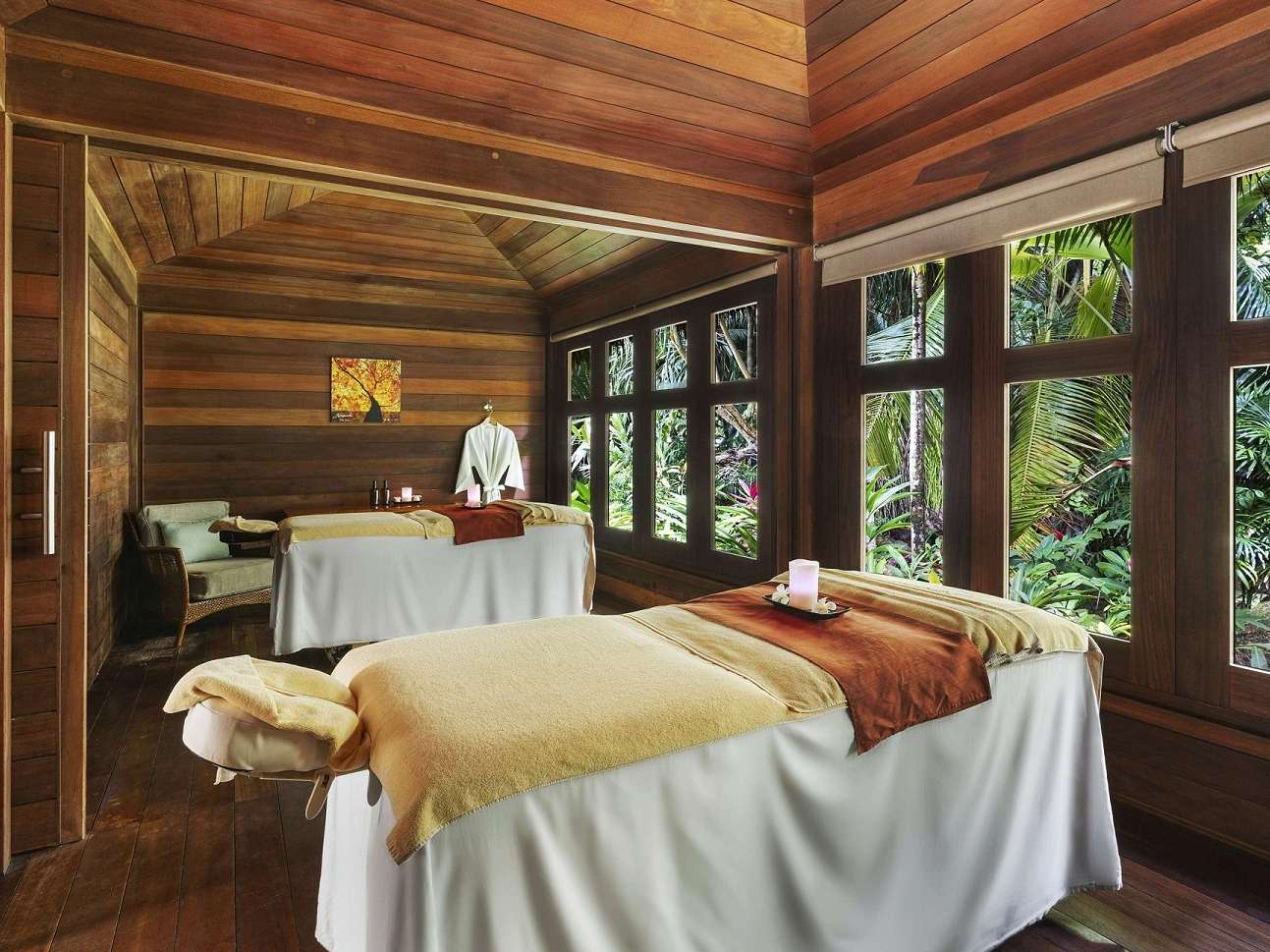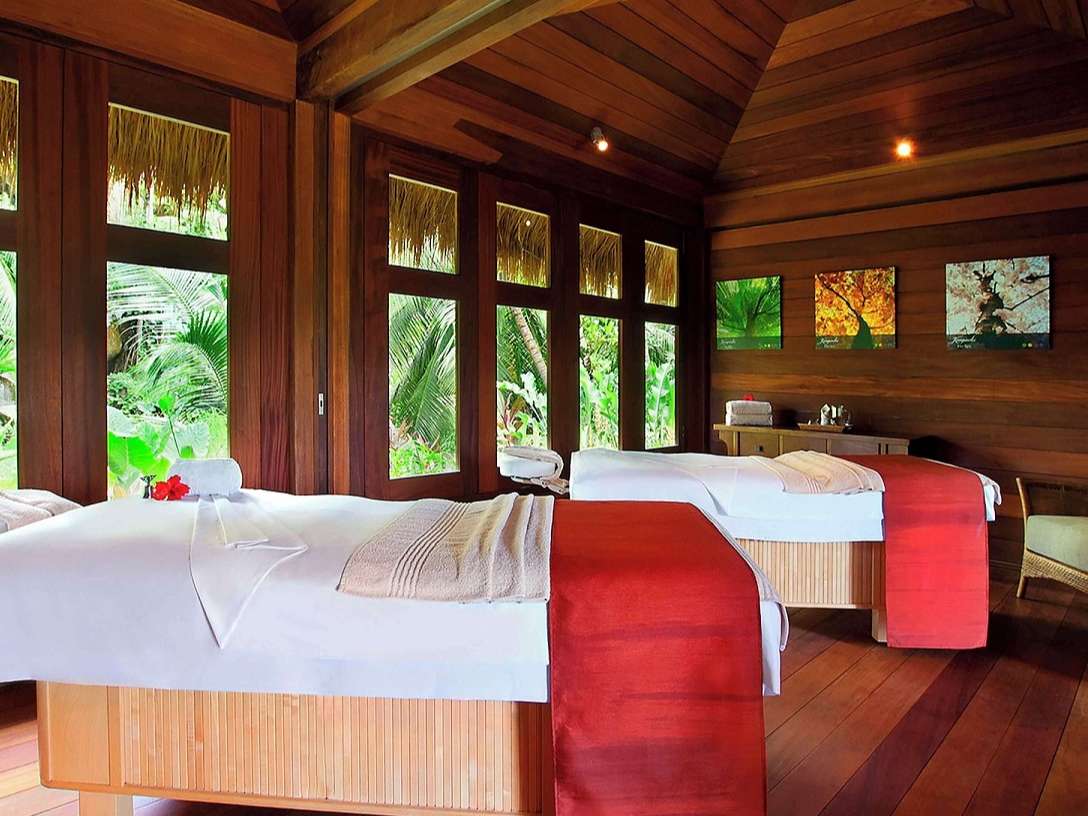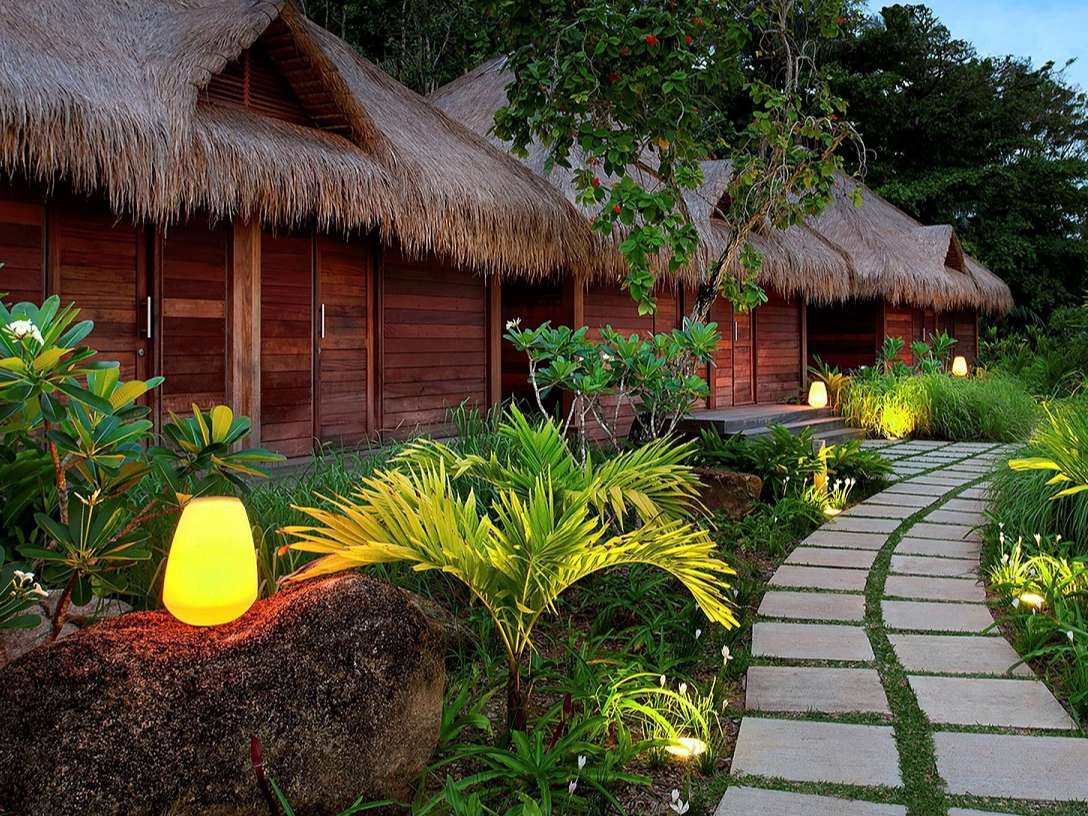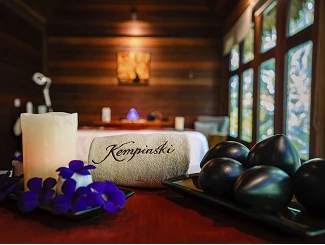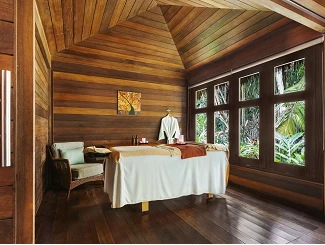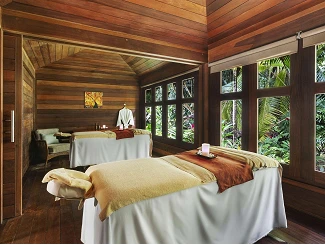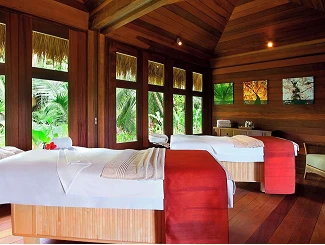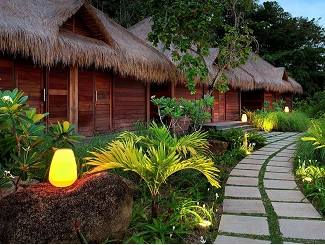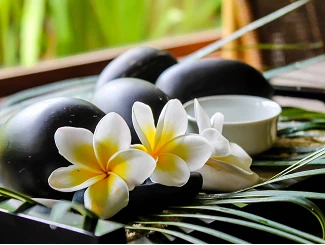 Description
Step into a world of pampering and rejuvenation with our signature journeys, each carefully crafted to offer an unforgettable spa experience. Explore the beauty of Seychelles through these indulgent treatments, combining traditional ingredients and therapeutic techniques. From the soothing Coco de Mer Journey to the revitalizing Trade Winds Journey, these experiences are designed to leave you feeling refreshed, re-energized, and connected to the natural wonders of the islands.
The Coco de Mer Journey
Coconut Scrub - Coconut Shell Massage
120 minutes | 3400 SCR
Embark on a tropical escapade with our Coco de Mer Journey. This rejuvenating experience starts with a Coconut Scrub, finely ground to eliminate dead skin cells. The journey continues with our rhythmic Coconut Shell Massage, using warmed virgin coconut oil and smooth, cut coconut shells to deliver the perfect amount of pressure, right where you need it most. This authentically local treatment offers relaxation and tranquility, leaving you feeling revitalized.
The Cinnamon Journey
Cinnamon Scrub - Bespoke Massage
90 minutes | 2800 SCR
120 minutes | 3400 SCR
Experience the exotic allure of our Cinnamon Journey. This aromatic adventure begins with a Cinnamon Scrub, harnessing the therapeutic benefits of this island spice known for its antioxidant properties. Following the scrub, indulge in a full-body Bespoke Massage using locally sourced organic coconut oil. This nourishing treatment not only pampers your skin but also releases tension, leaving you feeling refreshed, re-energized, and positively alive.
Trade Winds Journey
Bespoke Scrub - Bespoke Massage
90 minutes | 2800 SCR
120 minutes | 3400 SCR
Let the island trade winds whisk you away on the Trade Winds Journey. This deeply relaxing and re-energizing body treatment combines a full exfoliation and a Bespoke Massage that caresses you from head to toe. Emerging from this experience, you'll feel refreshed and revived, with a radiant island glow that encapsulates the spirit of Seychelles.
The Couples Journey
90/120 minutes | Available On Request
Savor quality time together with The Couples Journey, a shared indulgence in the privacy of our couple's suite. Choose your preferred journey and create lasting memories of relaxation and togetherness.