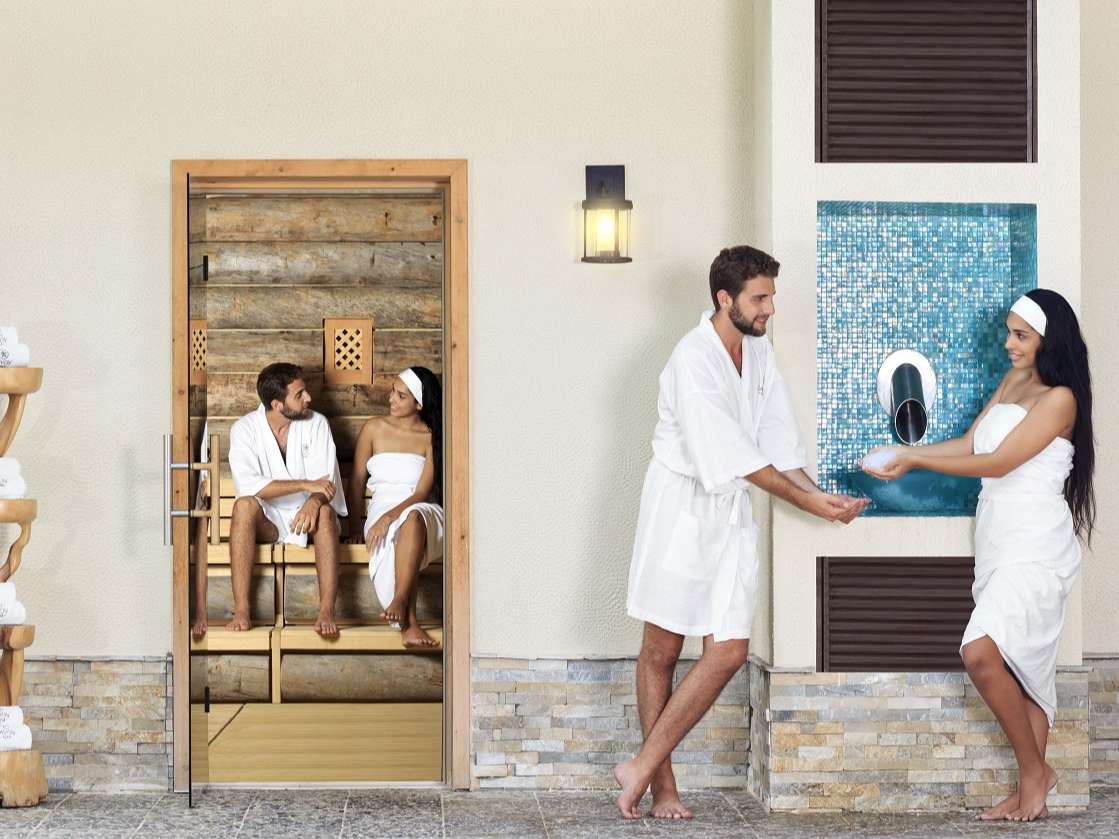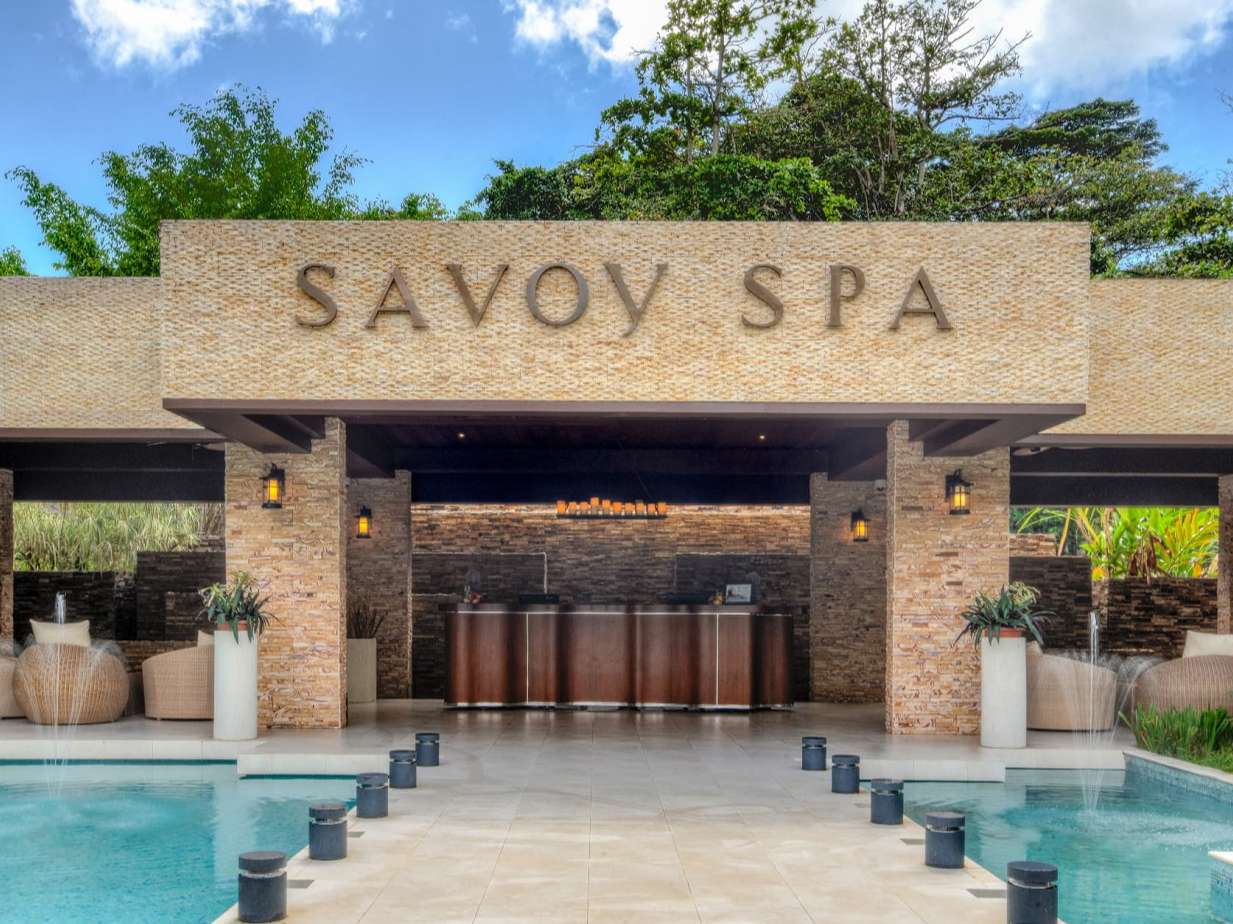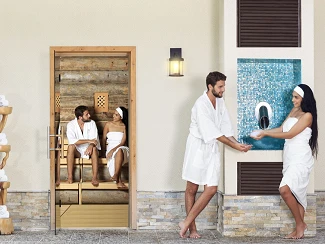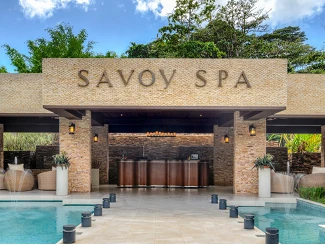 Description
Savoy Spa treatments are thoughtfully curated, using native Seychellois ingredients, tailored to individual preferences and needs. Every aspect is meticulously considered, from the essence concentration to application techniques, wrap duration, and active ingredient combinations. Ingredients are freshly prepared just before each treatment to ensure maximum benefits.
Immerse yourself in a state of tranquility as you experience the spa of a lifetime. Subtle background music, delicate aromatherapy scents, flickering candles, and the skilled hands of our fully trained therapists create an ambiance of peace and calm.
Crème De Coco De Mer Couple Indulgence
120 min | 7375 SCR (Couple)
This romantic and exotic journey begins with a footbath, followed by a gentle coconut scrub to cleanse the skin. Relax in a bath infused with coconut milk, vanilla oil, and honey while sipping on refreshing lemongrass and ginger ice tea. The experience culminates with an 80-minute couple's massage using coconut leaves oil, leaving your skin smooth and resilient.
Savoy Spiced Ritual
100 min | 3200 SCR
Indulge in total body bliss from head to toe with this unique ritual featuring authentic indigenous ingredients. Start with a body scrub using green tea, rose petals, honey, and cinnamon oil to experience the antioxidant, draining, and detoxifying properties of green tea. Enjoy a candlelit bath in a private Spa Suite filled with aromas of green tea, cinnamon oil, ginger, and lemongrass. The ritual concludes with a 60-minute relaxing massage using green tea pouches dipped in a warm solution of essential oils, reducing puffiness, toning the skin, stimulating blood circulation and lymph flow, cleansing, and regenerating the skin.
Beau Vallon Purifying White Sand
120 min | 3100 SCR
An essential part of massage and body treatments, this scrub prepares the skin for active ingredients in subsequent rituals. The scrub, made from Seychellois white pure sand and Eucalyptus staigeriana essential oil, has anti-inflammatory properties and reduces muscle, joint, and nerve pain. After the scrub, enjoy a 60-minute massage and conclude with Fresh Facials for a rejuvenated, revitalized feeling.
*Price may change without prior notice