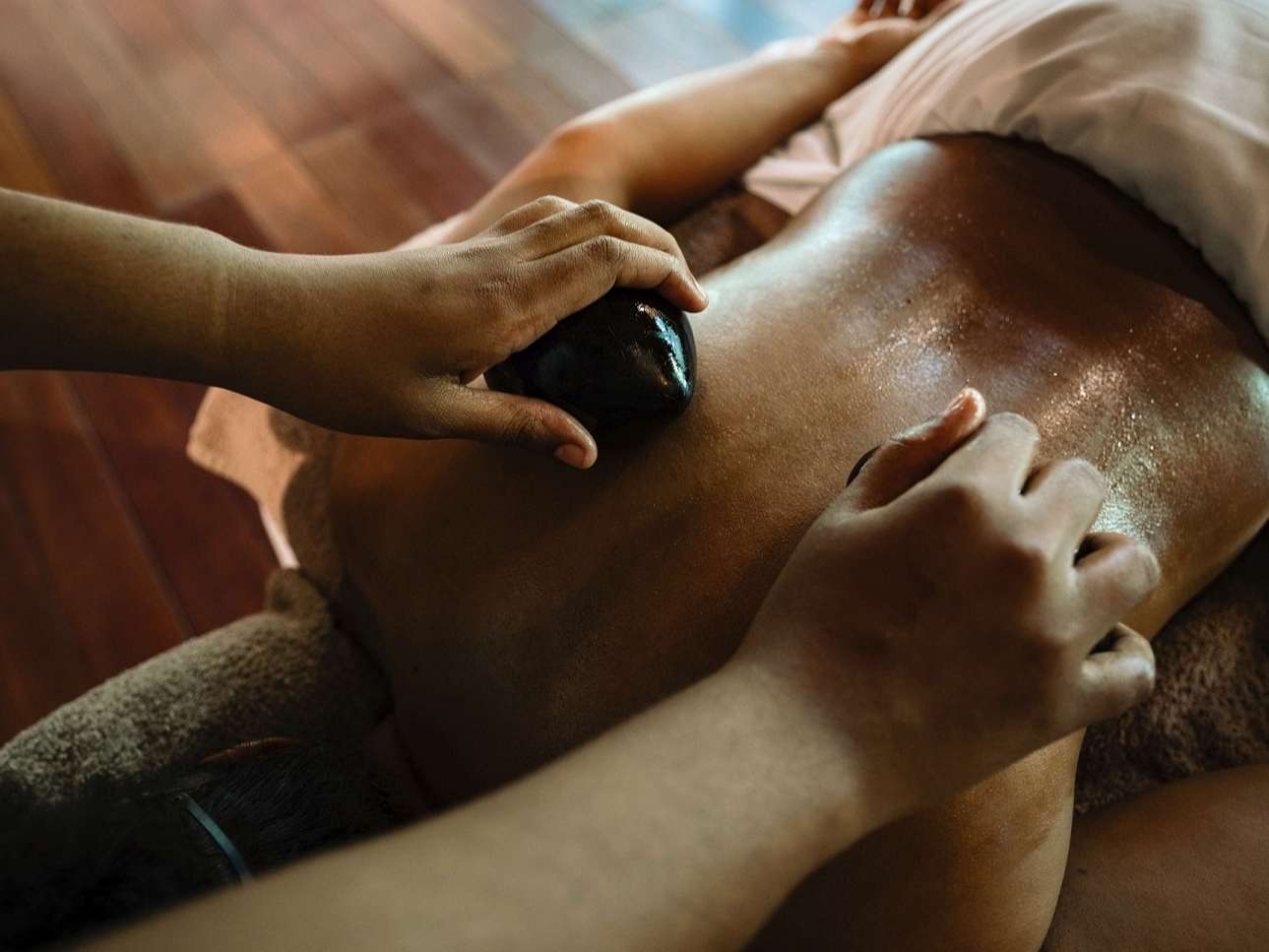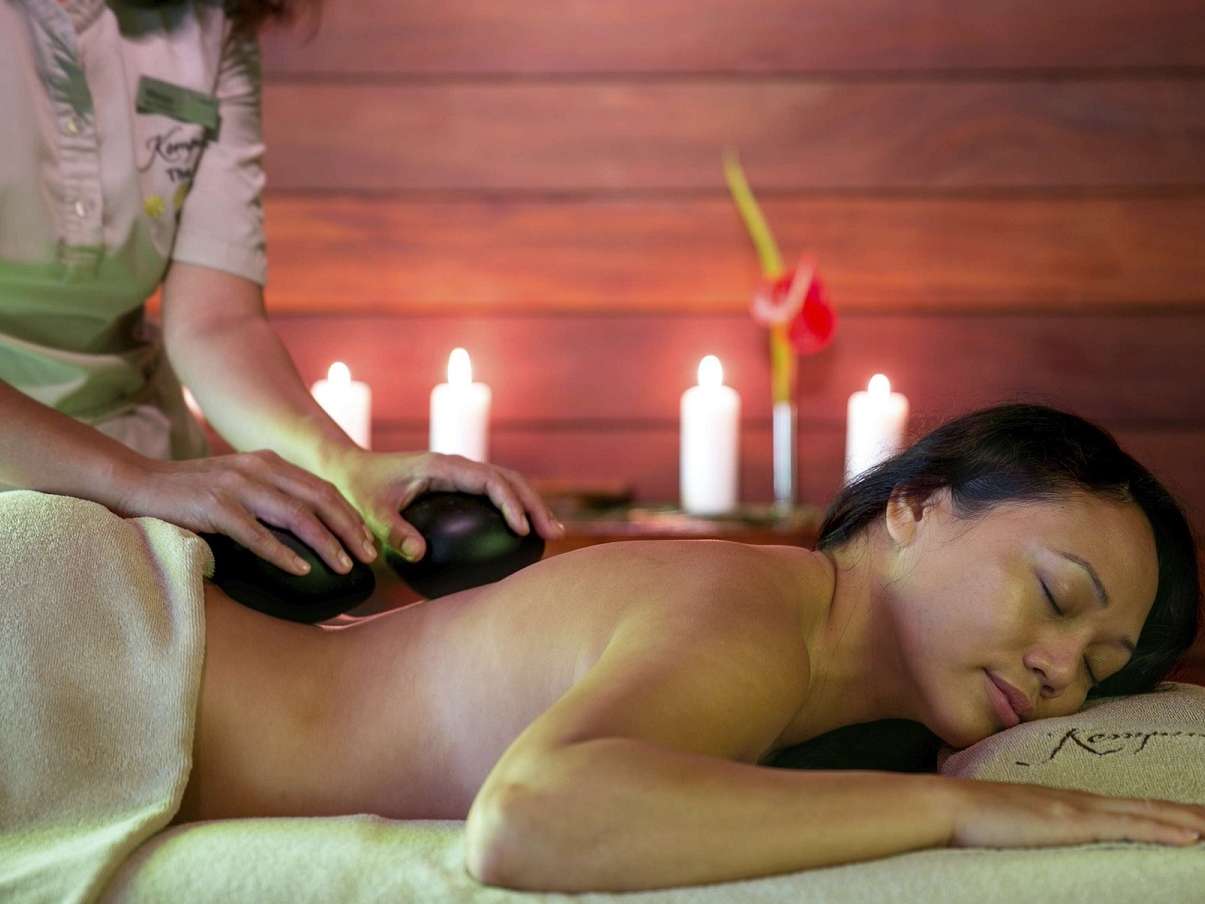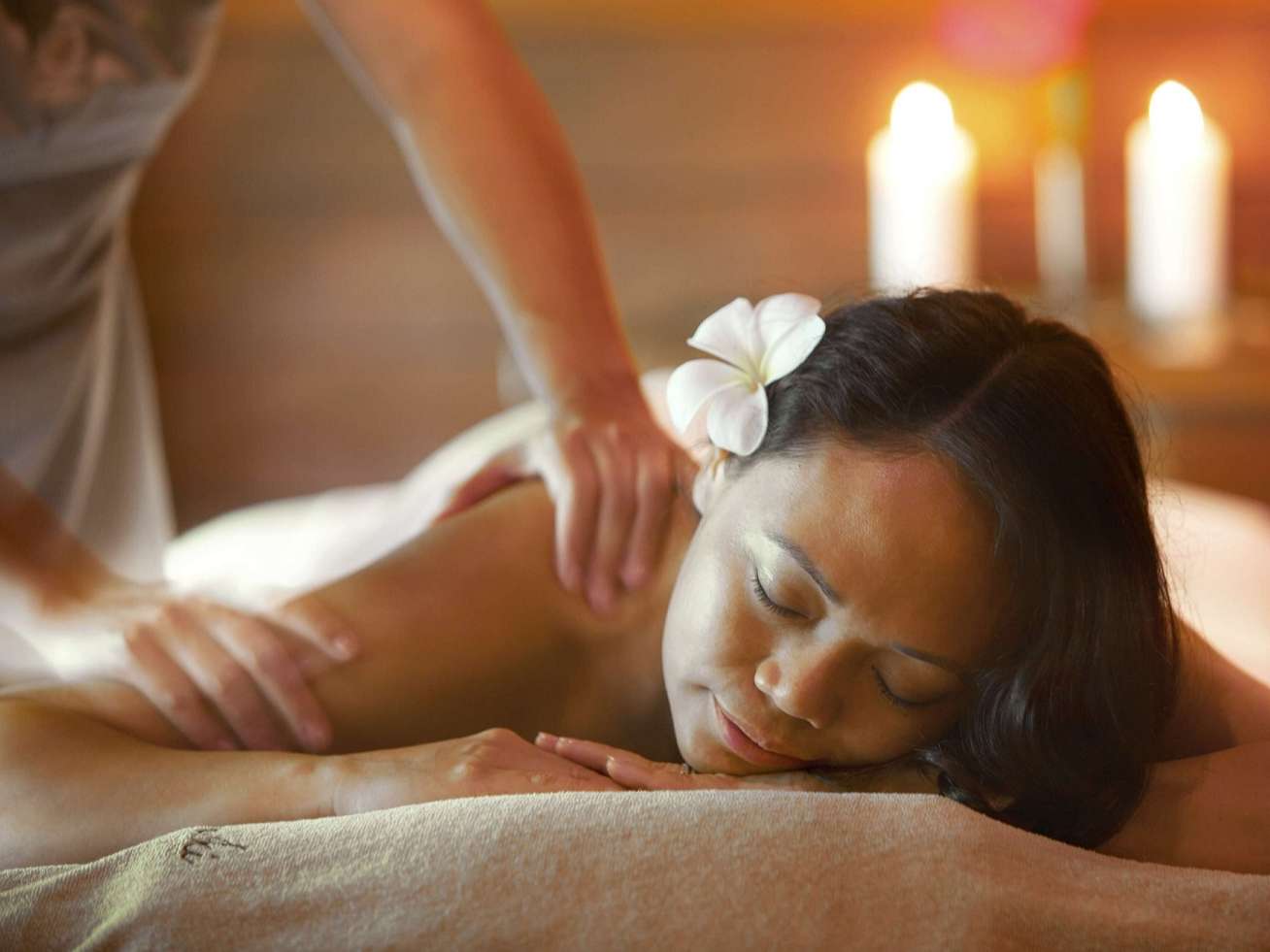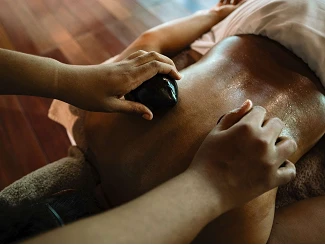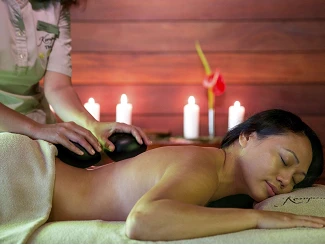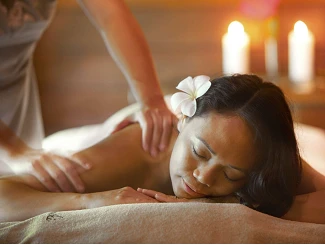 Description
Discover a world of relaxation and renewal with our carefully curated massage offerings. Each massage is designed to cater to your specific needs, ensuring you experience the ultimate in rejuvenation. From the personalized Bespoke Massage to the soothing Aroma Massage and the tension-relieving Deep Massage, our expert therapists are here to provide you with a customized experience.
Bespoke Massage
30 minutes | 1200 SCR
60 minutes | 1800 SCR
90 minutes | 2400 SCR
Experience a Bespoke Massage tailored just for you. This personalized treatment allows you to select your desired outcome, focus area, pressure level, and duration. Our skilled therapists will take care of the rest, ensuring you receive a massage that caters to your unique needs, leaving you feeling entirely refreshed.
Aroma Massage
90 minutes | 2400 SCR
Indulge in the Aroma Massage, where long, soothing strokes are complemented by specially blended oils. With a soft to medium pressure, this massage offers the perfect combination of relaxation and rejuvenation. It will leave you feeling renewed and completely at ease.
Deep Massage
60 minutes | 2000 SCR
90 minutes | 2600 SCR
Our Deep Massage is designed to alleviate tension by focusing on the deeper layers of your muscles. With a firm touch and pressure points, this massage targets areas of soreness and discomfort, promoting relief and an enhanced sense of well-being.
Coconut Shell Massage
60 minutes | 2000 SCR
90 minutes | 2600 SCR
Embark on a journey of relaxation with our Coconut Shell Massage. This deeply soothing experience employs smooth, cut coconut shells and natural cold-pressed coconut oil to ease sore muscles, release stiff joints, and alleviate tension, leaving you feeling completely revitalized.
Hot Stone Massage
90 minutes | 2600 SCR
The Hot Stone Massage offers a deeply relaxing experience, utilizing warm stones to ease sore muscles, release stiff joints, and relieve tension. This therapeutic treatment provides a profound sense of relaxation and renewal.
Couple's Massage
60/90 minutes | Available On Request
Savor quality time together with a Couple's Massage in the privacy of our couple's suite. Choose your preferred massage style and enjoy the experience side by side, creating lasting memories of relaxation and togetherness.