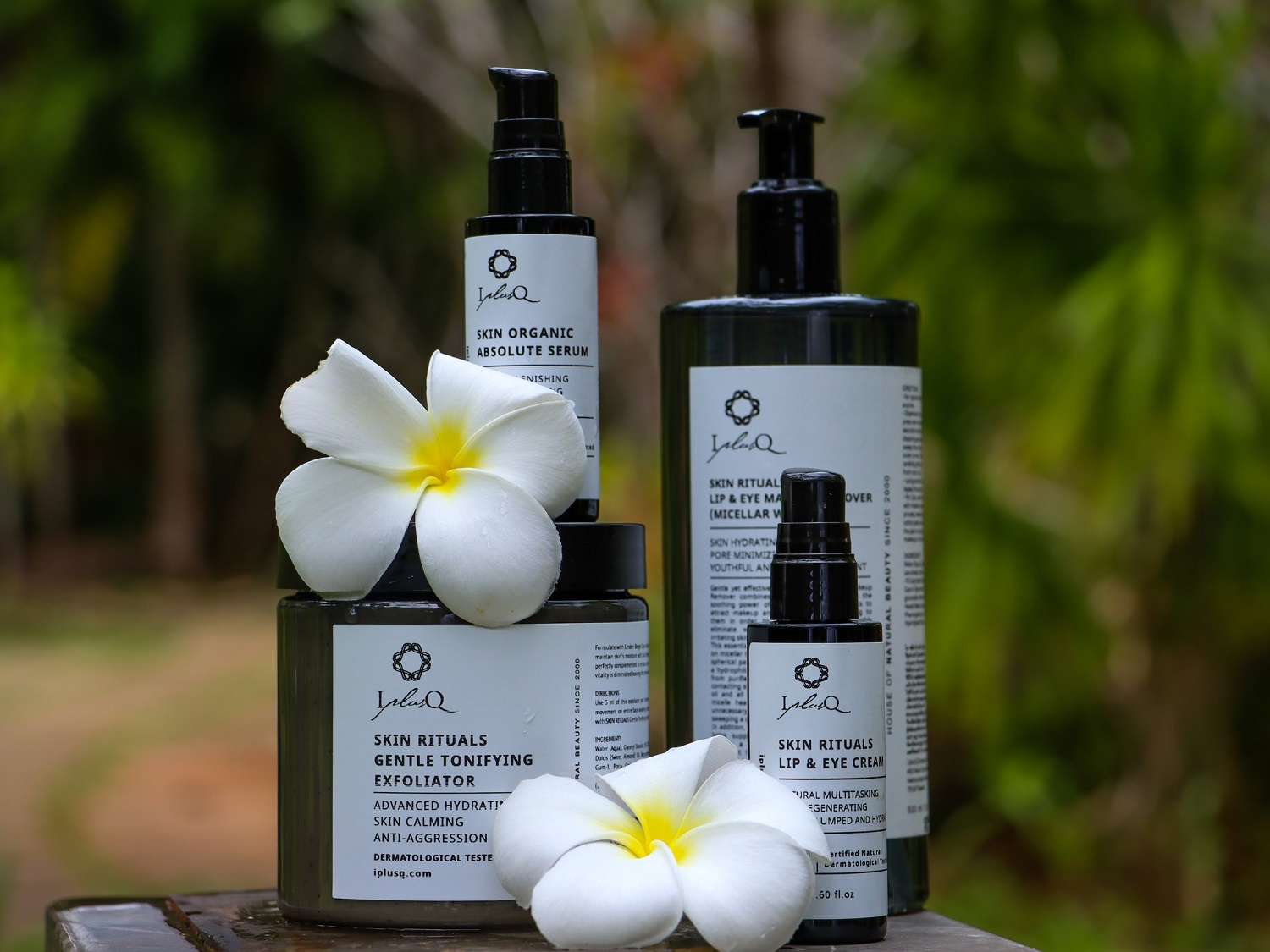 Description
At Kempinski The Spa, we offer a selection of professional facials that cater to your unique skin needs. Our skilled therapists are dedicated to providing you with a rejuvenating and cleansing experience, addressing various skin concerns such as oiliness, sensitivity, and dehydration.
Bespoke Facial
50 minutes | 1800 SCR
Unveil the radiant, revitalized version of your skin with our Bespoke Facial. Your skin will be thoroughly cleansed and rejuvenated, as our professional therapists customize the treatment to address your specific needs. Whether you struggle with oily, sensitive, or dehydrated skin, this balancing facial will leave your complexion feeling refreshed and invigorated.
Skin Bliss Soothing Facial
50 minutes | 1800 SCR
Indulge in the Skin Bliss Soothing Facial, a treatment that not only cleanses but also soothes your skin. This facial comprises a deep cleanse, a calming skin massage, and a mask, leaving your face both cleansed and tranquil.
Men's Facial
50 minutes | 1800 SCR
Tailored especially for men, the Men's Facial offers a refreshing and invigorating experience. This treatment deeply cleanses, exfoliates, and nourishes your skin, providing a rejuvenating escape from the demands of daily life.
Clear Skin Express
25 minutes | 900 SCR
If you're seeking a quick and effective skin refresher, our Clear Skin Express is the ideal choice. It includes a deep cleanse followed by a custom facial mask, resulting in a cleansed complexion that radiates a refreshed and revitalized appearance.